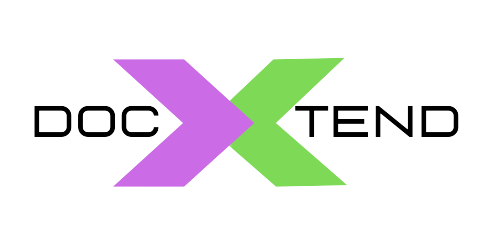 docXtend is a 'no code' data integration solution for your business apps, connecting them with your document management platform (ECM), as Alfresco, BOX and others.
It uses a data virtualization technique for moving the content from your application database to the ECM platform, with no changes or custom integration.
Take your document management strategy to the next level …
THE CHALLENGE
Our business applications generate content that is held 'captive' in its own database.

ECM platforms provide full document management capabilities but requires integration.

Content replication increases costs, creates inconsistencies and complexity.
THE SOLUTION
DXT provides an immediate integration from your LoB apps with your ECM platform. No-code, no changes.

Content is moved to your ECM solution, not copied. DB is reduced as are costs.

Dynamically add custom metadata to enrich and unlock business value.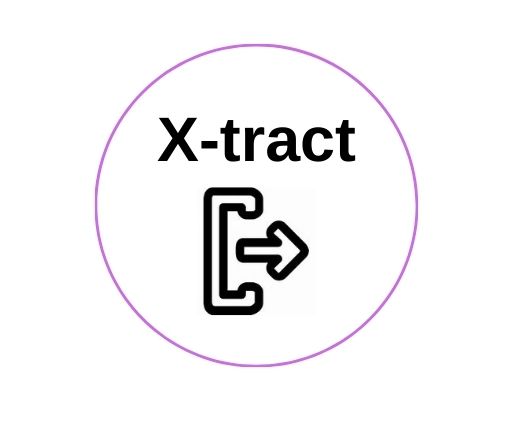 Extract
No-code.

Simple integration.

Easy setup.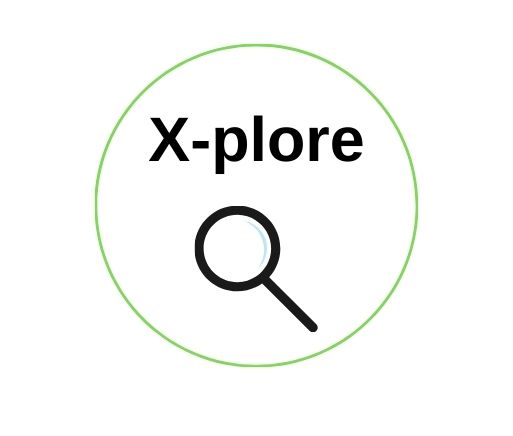 Explore
Tag with metadata.

Avoid data duplication.

Keep legacy access from your apps.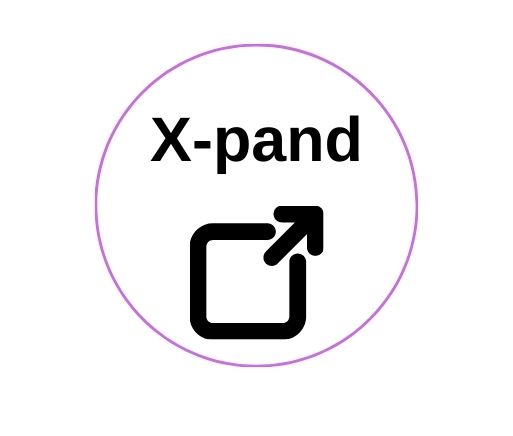 Expand
Unlock content value

Add new business workflows

Value ⬈ with no re-engineering
Solution overview
docXtend at a glance
​​data virtualization
HOW IT WORKS
Data integration with no application re-engineering
A data virtualization layer is automatically created, allowing to move content with no changes. Our application works as before, with the same interface, the same functionality, but your docs are transparently moved to your ECM platform. When queried, DXT will fetch them from the ECM doc store an inject them in the results.
Content is automatically tagged with your custom metadata, dynamically defined based on your DB data, so it can trigger any new or existing ECM-based business process.
Your centralized ECM platform becomes the 'source of truth'. No replication of content, no inconsistencies. Application DB size is drastically reduced, optimizing infrastructure costs.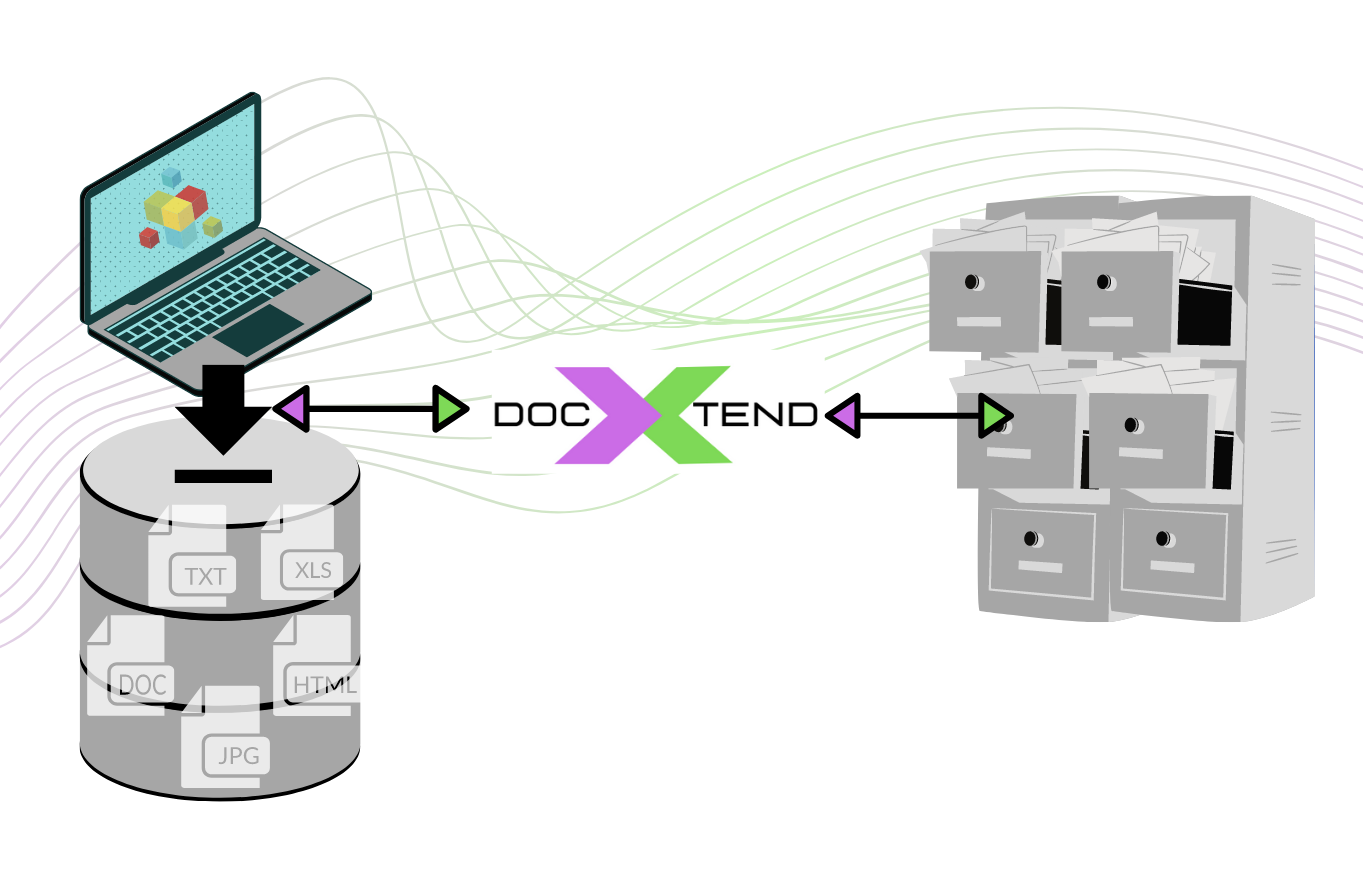 Request your FREE Version 
Free version available. No credit card required, no commitment.
FREE
Integrate content from one attribute

Single agent node

Up to 1000 documents
STANDARD
Full version

Standard support

5K* / 50K / 500K documents
ENTERPRISE
Priority support with proactive HC

Heterogeneous replication

Flexible licensing